Free service delivery resources
You may need to design and adapt your services during these challenging times. We've put together our take on the latest resources for our sector – all completely free.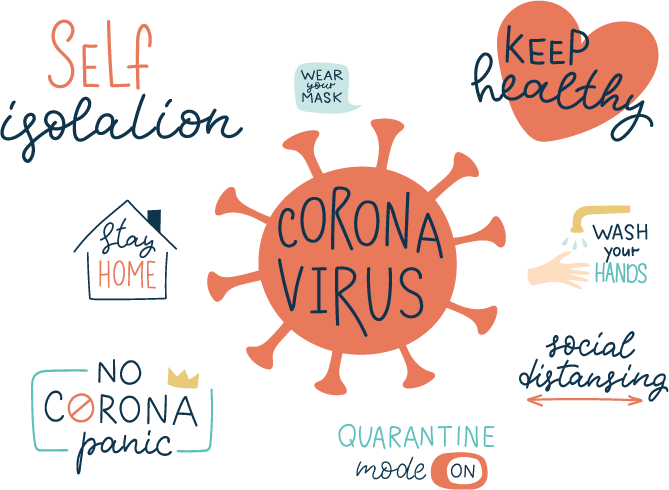 Running your exercise referral service post COVID-19
Thought-leader and Managing Director at ReferAll, Stu Stokes, unravels how you can embrace re-opening your services safely and perhaps even more effectively?
Don't miss this White Paper if you want to:
Learn what operators can do to overcome post-lockdown challenges

Understand why you should consider a blended approach to delivery.
Exercise referral programmes need to ensure they take a blended approach to service delivery. Don't miss out on Stu Stoke's valuable insights.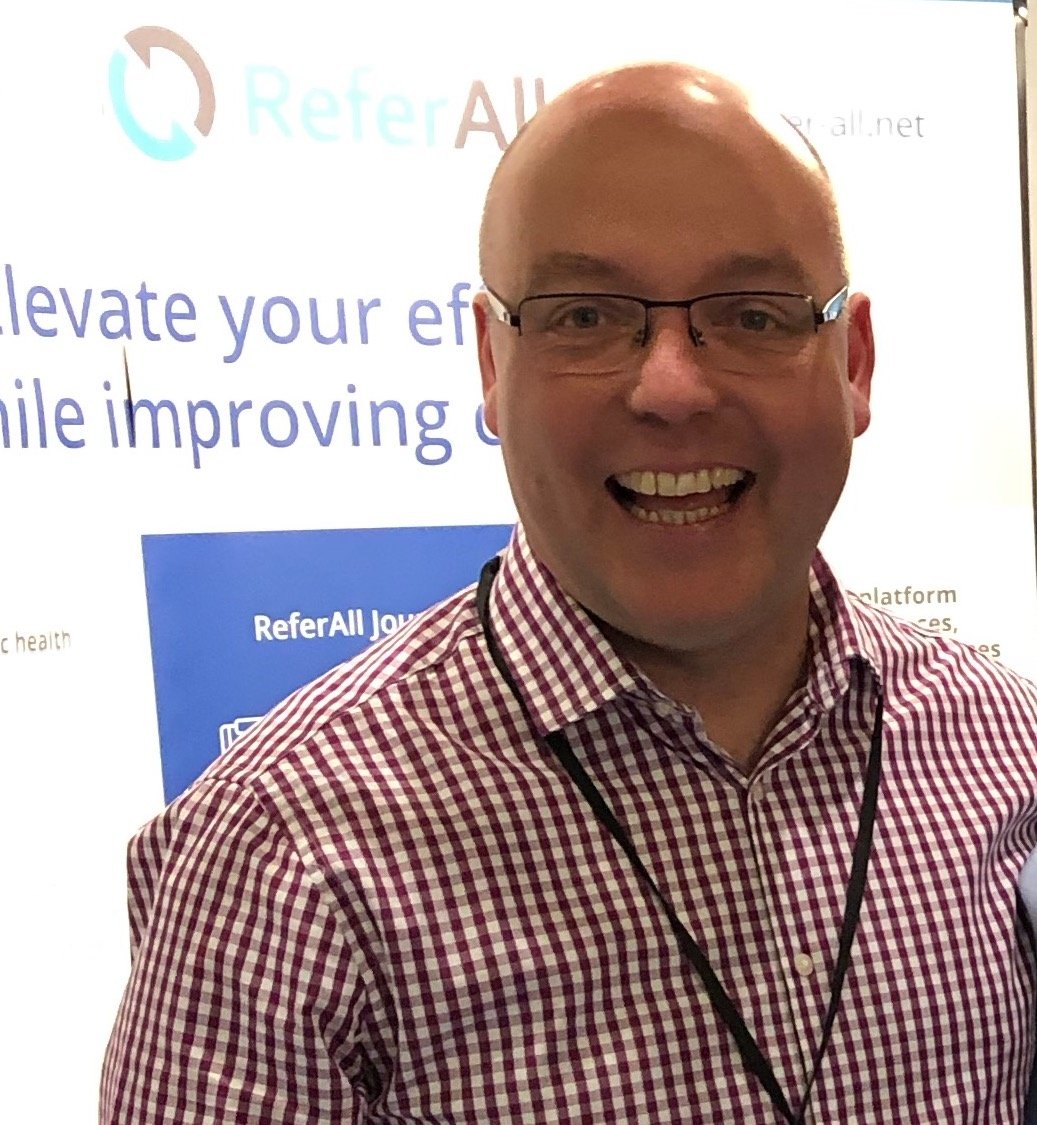 A word from Stu
On behalf of the ReferAll team I'd like to send our best wishes and support to everyone during COVID-19.
I would personally like to thank all our valued customers for continuing to support some of the most vulnerable members of our community – by keeping in touch during centre closures, by keeping people active in their homes with an incredible range of remote exercise solutions and by simply being there for those people that possibly need to keep active the most!
If you would like to discuss any ways in which we can support you further, please feel free to contact me 0845 465 1052 or via support@refer-all.net
With thanks and warm regards,
Stu
Stu Stokes, ReferAll Co-Founder and MD