Bring clarity to referral pathway chaos
We happen to be experts in the business of referral management. That's why we want you to be, too. Wherever you are in our software ...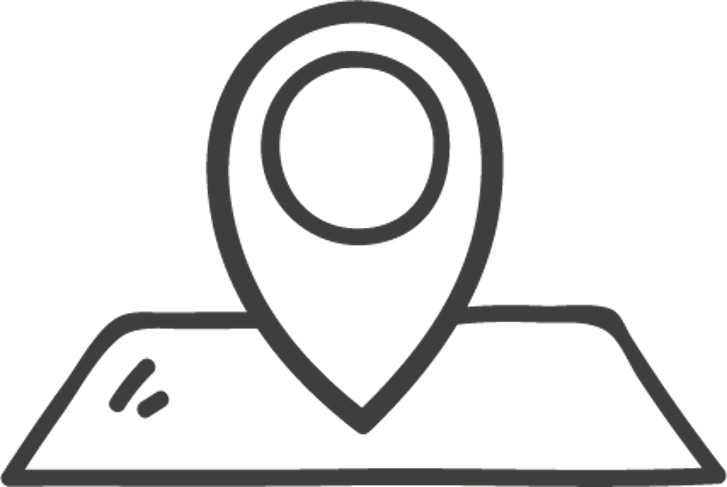 You'll have a clear view of referral flow in your service, from top level tracking to individual referral status.
Easily see how a referral has been made, who made it, who intends to start, who starts, completes and even who drops out early. No other platform offers this visibility, effortlessly.
We've made everything as simple as possible. And not a piece of paper in sight.
Receive your referrals, your way
We've developed a number of pathways to receive referrals.
Use our API to develop your own webform, or upgrade to our webform solution. We'll configure a landing page and multiple webforms for your service needs.
By using our webform solution to process referrals, your organisation can save valuable administration time and securely receive self-referrals or referrals from healthcare and community professionals. This unique solution streamlines the referral process and ensures that referrals are processed safely and efficiently.
If your NHS or Community Referrers are keen to track the client journey, referrals are made securely via our dedicated online Referrers Portal which include questionnaire, contact history and patient outcome status.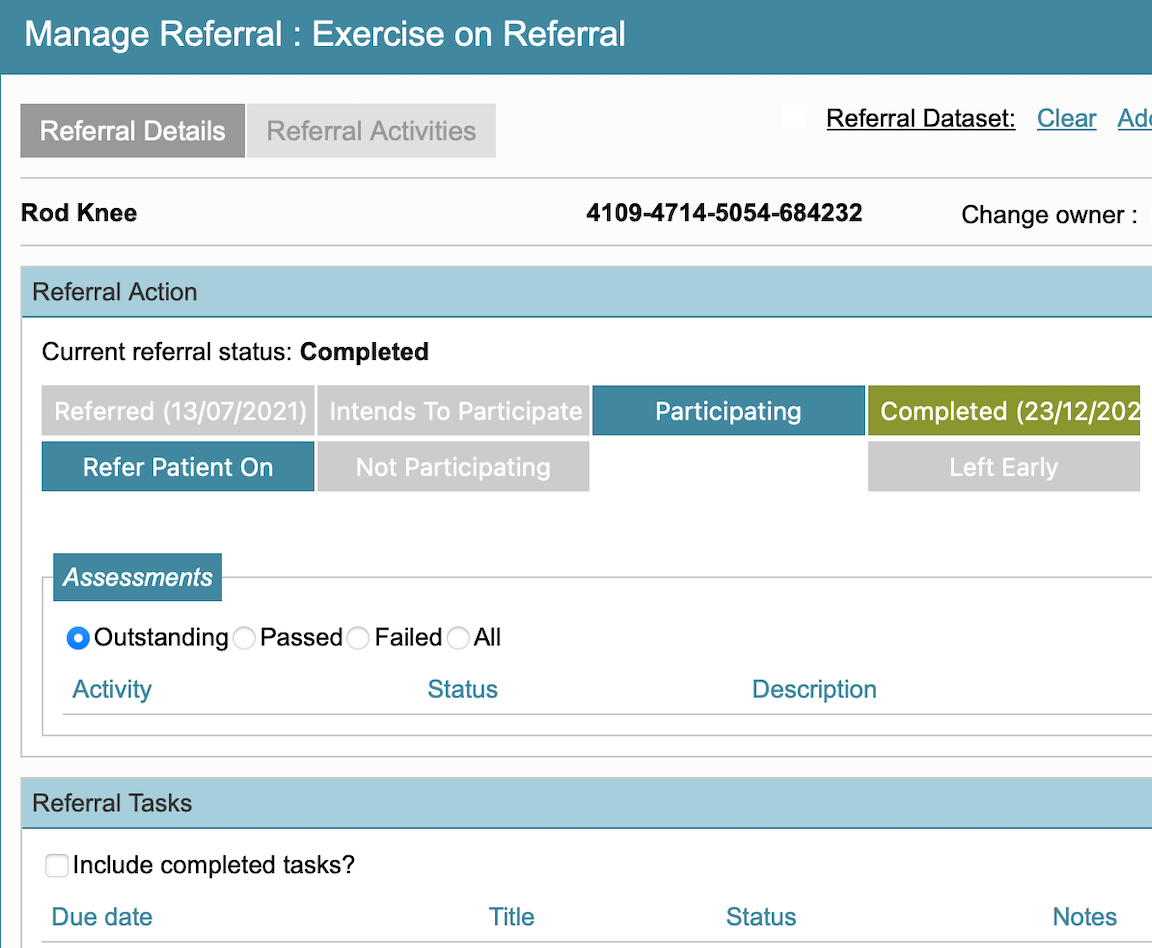 The six stages in the life of a referral
Give life to your referrals. We've developed six referral statuses so you never have to scroll through history notes or a spreadsheet again.
Here's how it works. When an appointment or session is booked, the status will automatically move to Intends to Participate. When they've attended, the status automatically moves to Participating. Nifty, huh?
Because we know life isn't perfect, if there's a no show, even after numerous attempts to make contact via our communications solution, there's a status for that, too. Experience six steps to service happiness.
What Our Clients Say

Matt Robinson
Healthy Project Officer - Wandsworth Council
"As part of our preventative offer we need to link our systems. ReferAll gives us the tools to do this: it stitches our public health provision together. "