Complete Bookings Management
An easy-to-use activities calendar and flexible bookings management, all-in-one solution.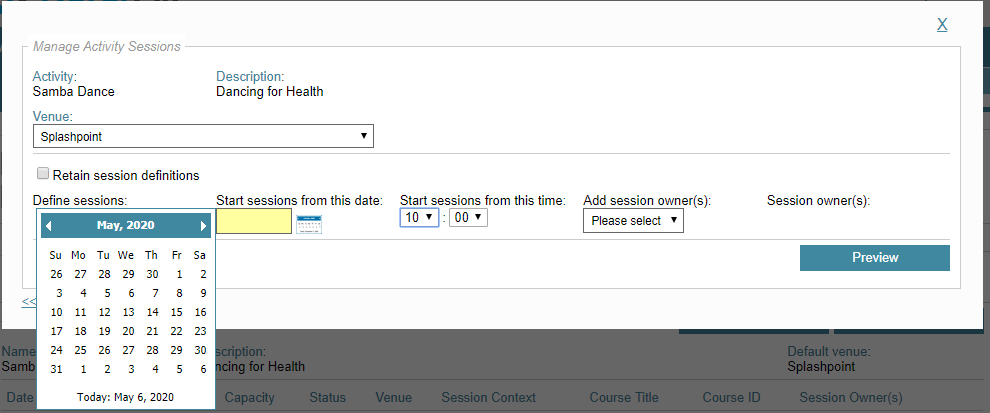 Build and customise your own service activities with ReferAll
When you join ReferAll, to set-up your service's activities and sessions just follow our easy A,B,C's guide for a clear and streamlined calendar that will optimise your service reporting experience.
Analyse Activity Attendance
Want to drill-down into your activity attendance data? ReferAll's Reporting Solution helps you to easily analyse activity type against venue...and much more.
Introducing MyReferAll
The ultimate booking solution for appointments in the health and wellbeing services.

We've got client bookings and questionnaires all wrapped up
MyReferAll is an intuitive web platform for your clients.
Add it to your site for easy questionnaire completion and seamless pre-booking of sessions. Gather all the data you need prior to appointments, leaving more time to support your patients.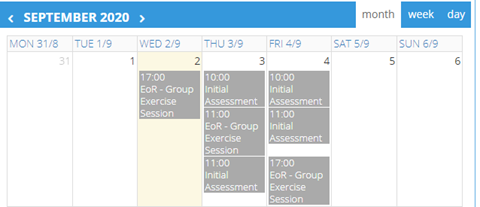 Features you'll love ... and we know your referrals will, too
Let referrals book appointments online – direct from your service website.

Schedule any type of online meeting: one-to-one appointments, group sessions, workshops and more

Send timely appointment reminders and forget about last-minute cancellations.

Clients can access 24/7 through a secure, personalised client portal.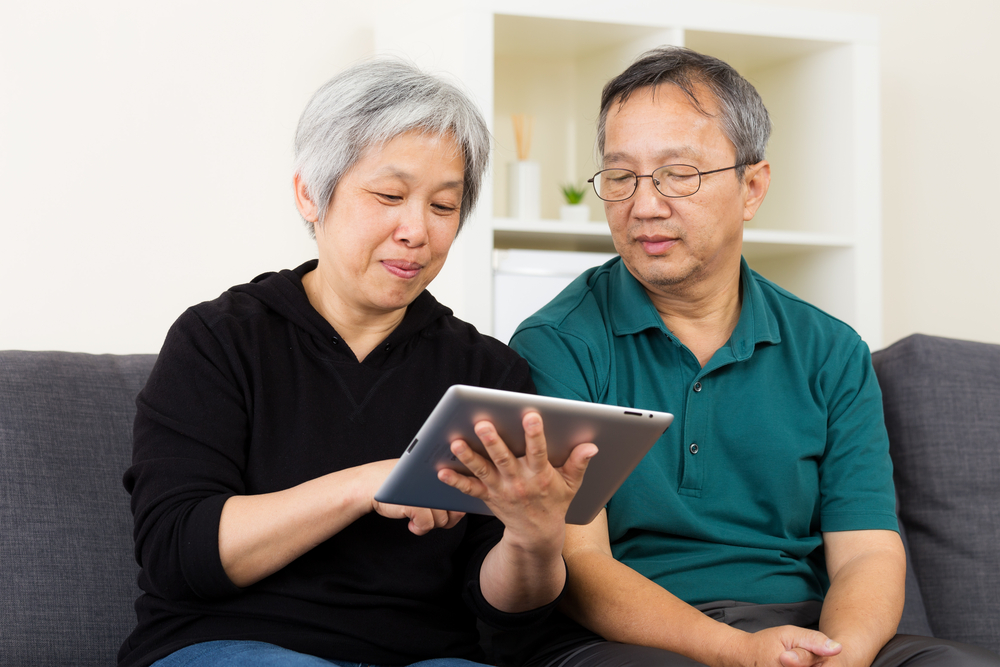 Minimise the follow-up of questionnaire data
Because we understand the health and wellbeing sector as you do, we know the standardised data sets you need to collect.
For each specialist service in physical activity, weight management, smoking cessation, social prescribing, chronic disease management and mental health, we've built online questionnaires such as IPAQ, SWEMWBS, TUAG and many more – all with complex outcomes for easy reporting.
These can be completed prior to an initial appointment or at any time during your service via our online webapp, MyReferAll. Don't worry if lots of your referrals don't have smart phones, just add the MyReferAll link to your website.
Once registered, all the 'paperwork' is ready prior to the appointment, so you don't waste time during the session.