What came first, the software or the service?
Honestly? Neither! Our business is a 'Software as a Service' (SaaS) and our ethos is: both are equally important to us and to our customers.
What types of services do ReferAll offer?
ReferAll offers two types of services – Onboarding and Professional services. Below we outline what's included in each, however we'll work with you to meet your individual needs, to ensure you gain the best for your service and delivery team.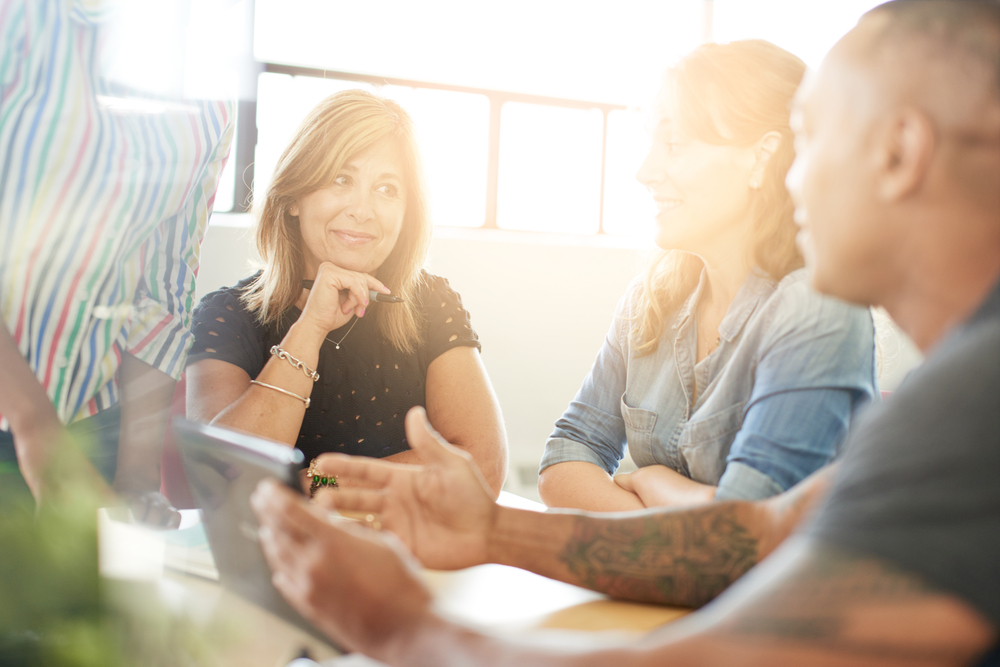 ReferAll Onboarding
Consult with our team about using our data import process for your referral records.
Discuss how you can match your reporting outcomes to ReferAll Reports from day one so you don't get caught out when it comes to report time.
We'll work with you under our Professional Services to set-up workflows for optimum productivity and communications.
Our goal is to ensure you quickly adopt our tools so you can take full advantage of ReferAll's features.
Resilient recovery with ReferAll
As a response to the COVID-19 pandemic, we're supporting the health and wellbeing sector by providing a transformational process of recovery and redesign for your services; it's called ReferAll's Resilient Recovery Service.
As we enter the recover and rebuild stage of the global pandemic, exercise referral and specialist physical activity programmes, weight management and community mental health services are all requesting ReferAll's knowledge, insight and expertise.
We're here to help more services get back on their feet, faster.
Resilient Recovery with ReferAll includes:
Audit and evaluation of your pre-covid service in comparison to what your service could look like following implementation of new national guidelines.

Based on the outcome data of your audit, we'll work with you to develop a step-by-step plan, including the provision of remote sessions and how best to record this data.

We'll advise on implementation and what will be required to ensure a resilient recovery.
Manager Mentoring with ReferAll
We're designing a new service, based on a popular request from our customers. Here's what we'll be offering:
Obtain direction and skill-up across the wellbeing sector by registering your interest for our Manager Mentoring.
Whether you're new to the platform or your service needs a friendly, professional ear, we have the skill to help you gain clarity.