The future of community health is in your hands. With ReferAll.
Focus on supporting people to be healthier, become more active and manage their health conditions.

Save valuable time on administration to provide a gold-star service.

Communicate swiftly with referrals via text sms, email and make bookings quickly.

Ultimately, maximise service uptake and completion.

Deliver key outcomes to future proof your services.


Cloud security
Safely and securely administer confidential patient details
Improved efficiency
System automation with CRM features improve efficiency
Referral process
Reduce friction when making and receiving referrals
Improve capacity
Align patient health needs with programme availability and advisor skills
Communications
SMS functionality ensures clients are sent auto reminders and confirmations
Real-time reports
Obtain a clear view of your service data, whenever you need it
What services use ReferAll?
Exercise referral
, healthy weight, mental wellbeing and social prescribing services use our data management platform to efficiently manage their offering.
ReferAll's platform is trusted by Public Health Teams, Local Authorities, Leisure Trusts, and NHS organisations throughout the UK. Operating securely in the cloud, ensuring GDPR compliance and providing a 360-degree approach for all stakeholders involved in a health and wellbeing service.
Trusted By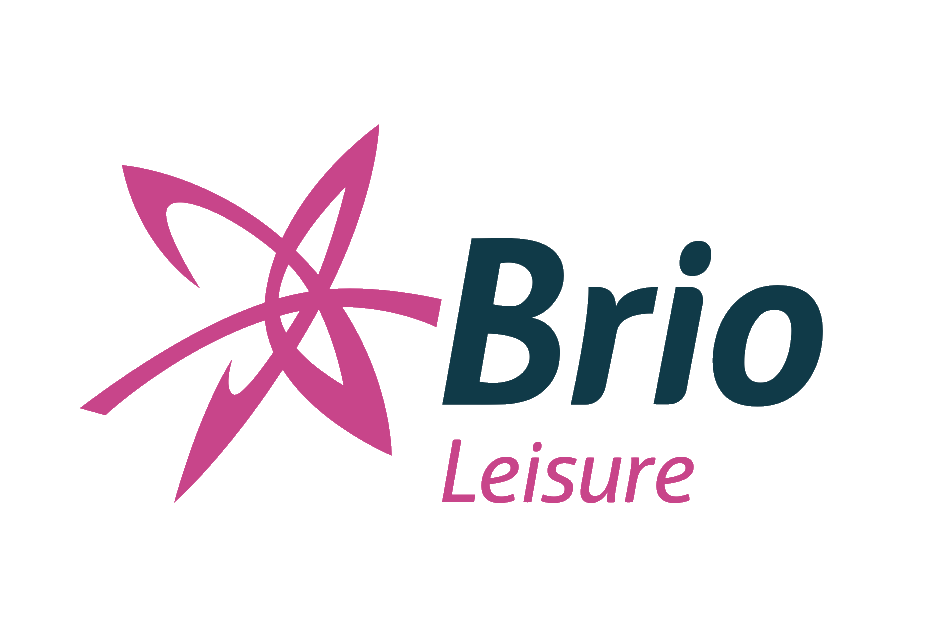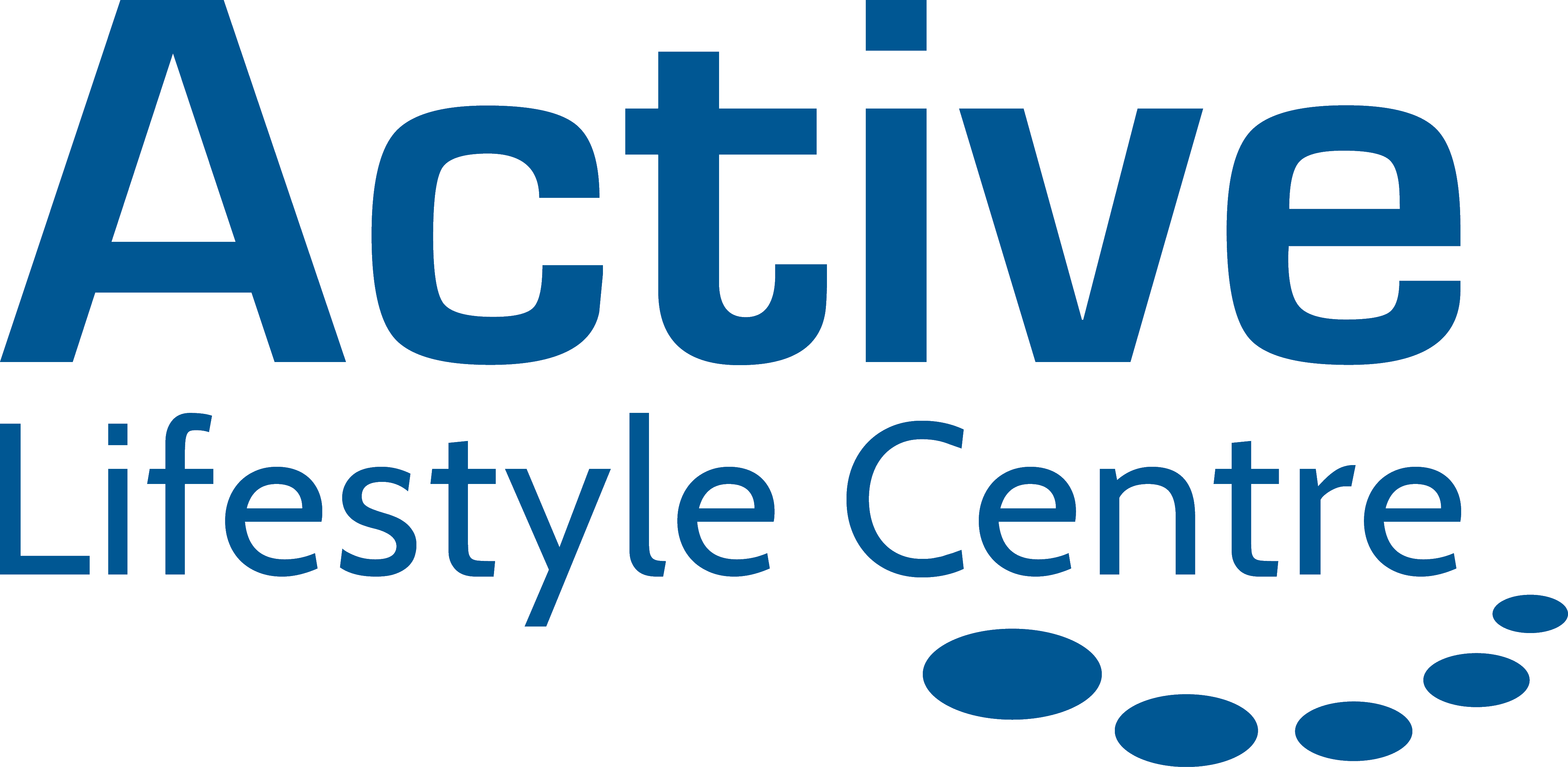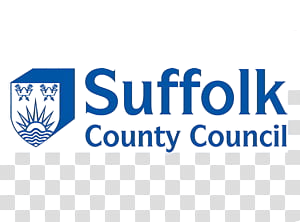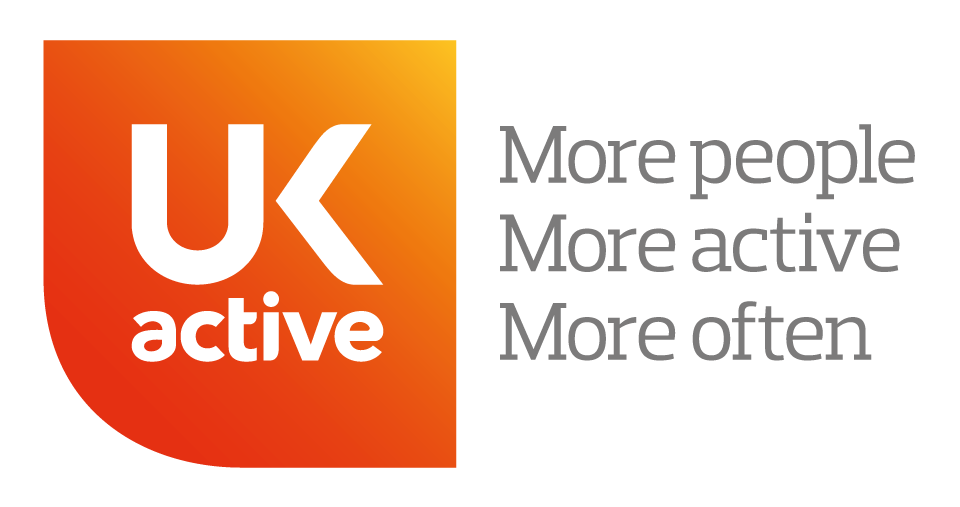 Phil Lown
Partnership Programme Manager - Directorate of Health, Wellbeing and Children's Services - Suffolk County Council
"ReferAll has created the final piece of the puzzle; the essential tool that helps us to stitch together the required data from all our EOR providers across the county. It has provided us with an online solution that consistently monitors and evaluates our data. This is no mean feat as we have 15 sites run by a mix of trusts, national operators and schools."

Elly McFahn
Managing Director - Brio Leisure
"Using ReferAll's reporting tools, we can clearly demonstrate to our commissioners that we are encouraging a higher referral uptake and significantly improving not only the physical health but also having a positive impact on the mental wellbeing of our customers."
Our changing world
If you're experiencing a flood of referrals - a pleasant problem to have - but struggling to keep up with high demand and growing health concerns, ReferAll can help. Our software helps you streamline your processes, reduce wait times, and provide detailed reports on the exceptional services you offer.
Waiting lists
As capacity returns to normal levels many providers are now offering remote session delivery and digital programmes to cope with higher demand. Easily communicate and record this data in ReferAll to ensure you're not under-reporting.
Referral overload
We know the pain of processing a stream of backlog and new referral requests. Our platform enables effortlessly fast referral processing, plus tools for speedy patient communication such as text sms and email appointment reminders.
Pivot to wellness
If the move to wellness is making you as a provider feel like you need to reinvent the wheel, when in reality many of the excellent services you provide just need to be repackaged and reported on with a wellness angle. Visit Reporting Tool >
And you know what the best part is?
We've got some other free goodies to throw in, too!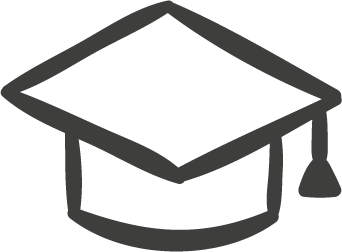 Online education centre
After joining us, you'll be part of our All-Aboard Pathway for your initial three months. You'll receive a quick-start guide with step-by-step guides in ReferAll's education centre so your team can make the best use of ReferAll's time-saving tasks, team set-up, patient reminders and much more.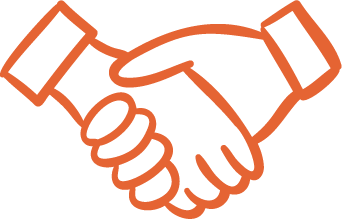 Integrations and partners
ReferAll work with key industry partners such as Xn Leisure, Gladstone Software, 4global, EXi, CAWS®, ukactive, Southampton Solent University ... and that's just for starters. Our partnerships help us bring you the very latest in integrations, research and thought leadership.
What are you waiting for?
Get in touch for a no-obligation chat and begin your ReferAll journey today.