Let us show you how our platform is revolutionising public health data.
ReferAll's platform offers a 360 degree approach for everyone involved in a health and wellbeing service.
Trusted By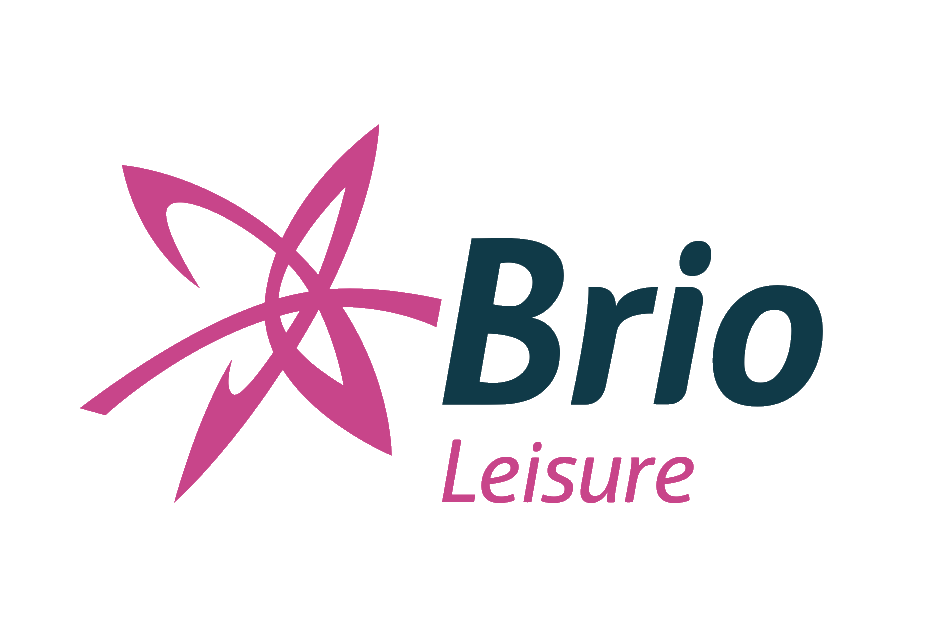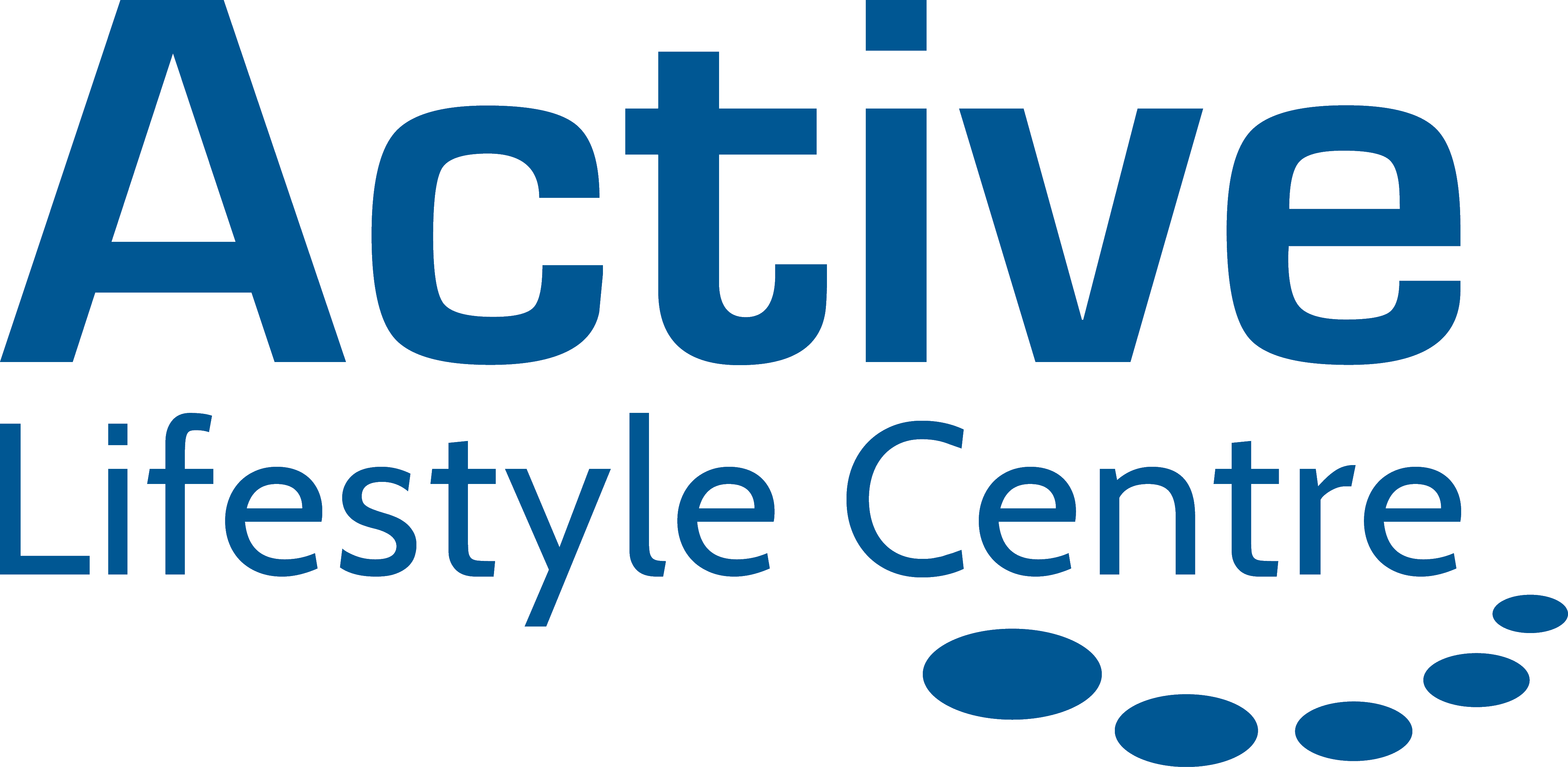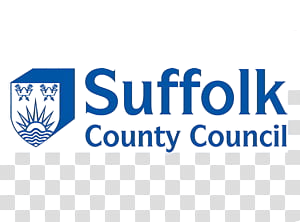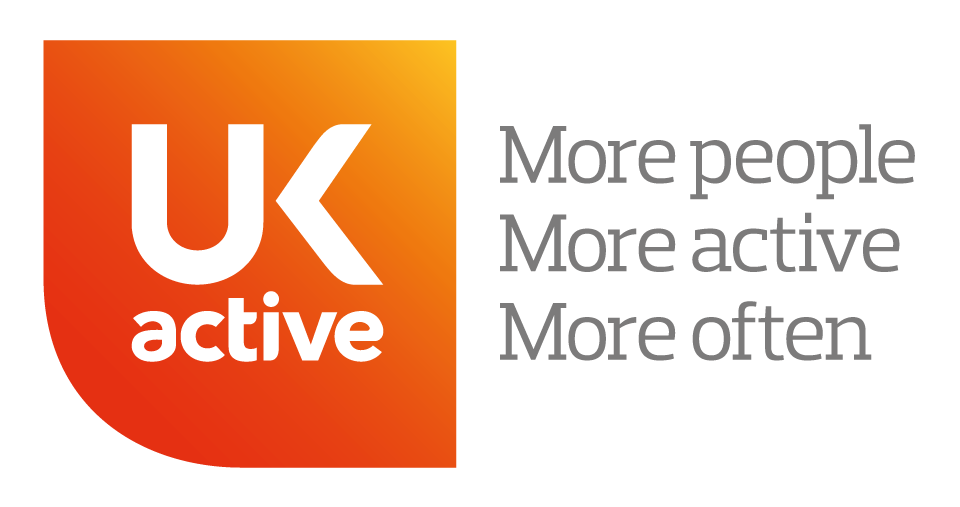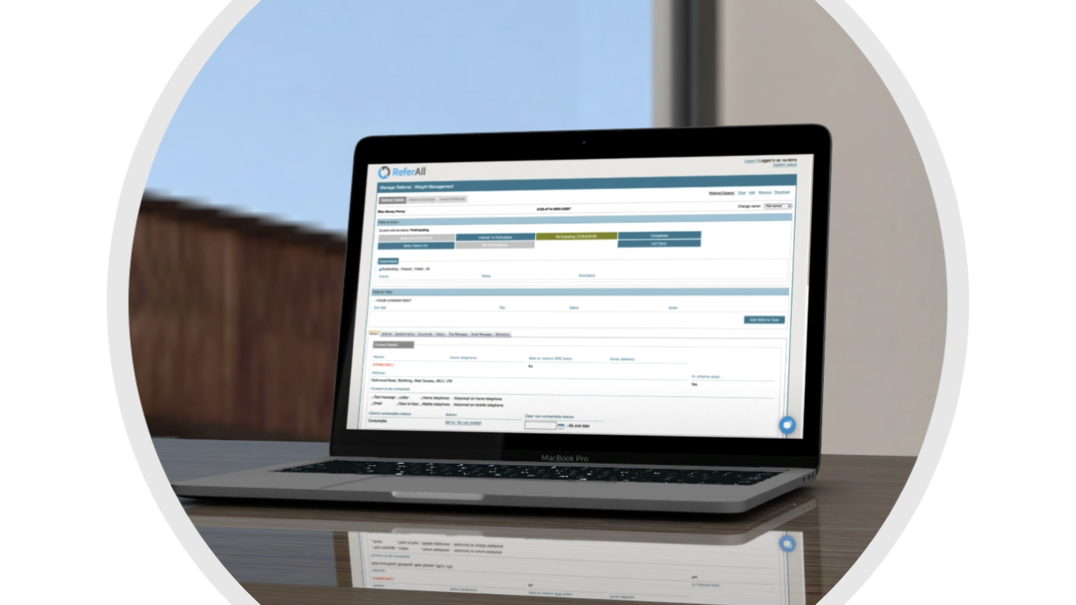 ReferAll is the only wellbeing services software that builds 6 visual statuses into the life your referrals.
A word from Stu Stokes (MD & Co-Founder, ReferAll)
"When I ran health & wellbeing services I needed to gain a clear view of referral flow.
Nothing came close to what I'd imagined.
So my team and I decided to develop a data management platform with six referral statuses so you never have to scroll through history notes or a spreadsheet again!"
What services use ReferAll?
Exercise referral
, healthy weight, mental wellbeing, smoking cessation, social prescribing and more+ services use our data management platform to efficiently manage their offering.
We help organisations involved in the provisioning of health and wellbeing services to adhere to GDPR compliance by the secure management of referrals, for efficient data analysis and reporting.
Cloud security
Safely and securely administer confidential patient details
Improved efficiency
System automation with CRM features improve efficiency
Referral process
Reduce friction when making and receiving referrals
Improve capacity
Align patient health needs with programme availability and advisor skills
Communications
SMS functionality ensures clients are sent auto reminders and confirmations
Real-time reports
Obtain a clear view of your service data, whenever you need it
Our changing world
Referrals to health and wellbeing services have taken a 77% nose-dive since the pandemic began. So, is it that people no longer need referrals to be physically active or gain support for lifestyle concerns? Absolutely not. In fact, it's quite the contrary.
Re-visit your pathway
An increasing number of our customers have successfully implemented online referral forms and now accept self-referrals. As a ReferAll customer, you can be assured that any online forms are securely submitted to your service via our platform.
Blended approach
Many wellbeing services have adapted their service delivery in order to continue safely, offering a blended approach of telephone, text and email support alongside video exercise sessions, live online classes and even outdoor classes.
Client Bookings
Create, book and manage your sessions, 1-2-1 or group online classes in our Activities and Calendar views. Easily communicate and record this data in ReferAll to ensure you're not under-reporting. Your clients can even book online with MyReferAll.
And you know what the best part is?
We've got some other free goodies to throw in, too!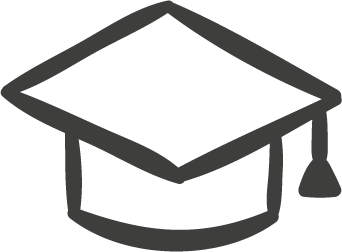 Online education centre
After joining us, you'll be part of our All-Aboard Pathway for your initial three months. You'll receive a quick-start guide with step-by-step guides in ReferAll's education centre so your team can make the best use of ReferAll's time-saving tasks, team set-up, patient reminders and much more.
What are you waiting for?
Get in touch for a no-obligation chat and begin your ReferAll journey today

Phil Lown
Partnership Programme Manager - Directorate of Health, Wellbeing and Children's Services - Suffolk County Council
"ReferAll has created the final piece of the puzzle; the essential tool that helps us to stitch together the required data from all our EOR providers across the county. It has provided us with an online solution that consistently monitors and evaluates our data. This is no mean feat as we have 15 sites run by a mix of trusts, national operators and schools."

Elly McFahn
Managing Director - Brio Leisure
"Using ReferAll's reporting tools, we can clearly demonstrate to our commissioners that we are encouraging a higher referral uptake and significantly improving not only the physical health but also having a positive impact on the mental wellbeing of our customers."