Stuart Stokes
Managing Director
Stu's experience spans over 25 years in the health and leisure industry. Setting up a mini exercise referral scheme in 1992 has led Stu to develop public health services locally, regionally and nationally. Stu's public health consultancy Zest People was the catalyst for ReferAll and since its inception in 2009 ReferAll has grown considerably generating partnerships and sales throughout the UK.
Connect with me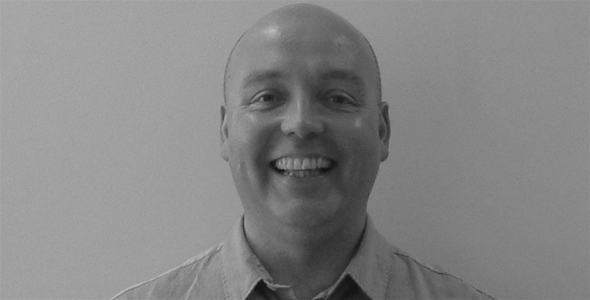 ReferAll Team
The hard working bunch...
We have a fantastic team of dedicated and experienced individuals. This team allows us to support, develop and innovate in the world of public health systems. Don't just take our word for it, read our Twitter feed, news pages and testimonials and catch up with all we do.
Connect with me